for all your carpentry needs
plus outfitting and decoration
Renowned expertise
for all your carpentry needs
plus outfitting and decoration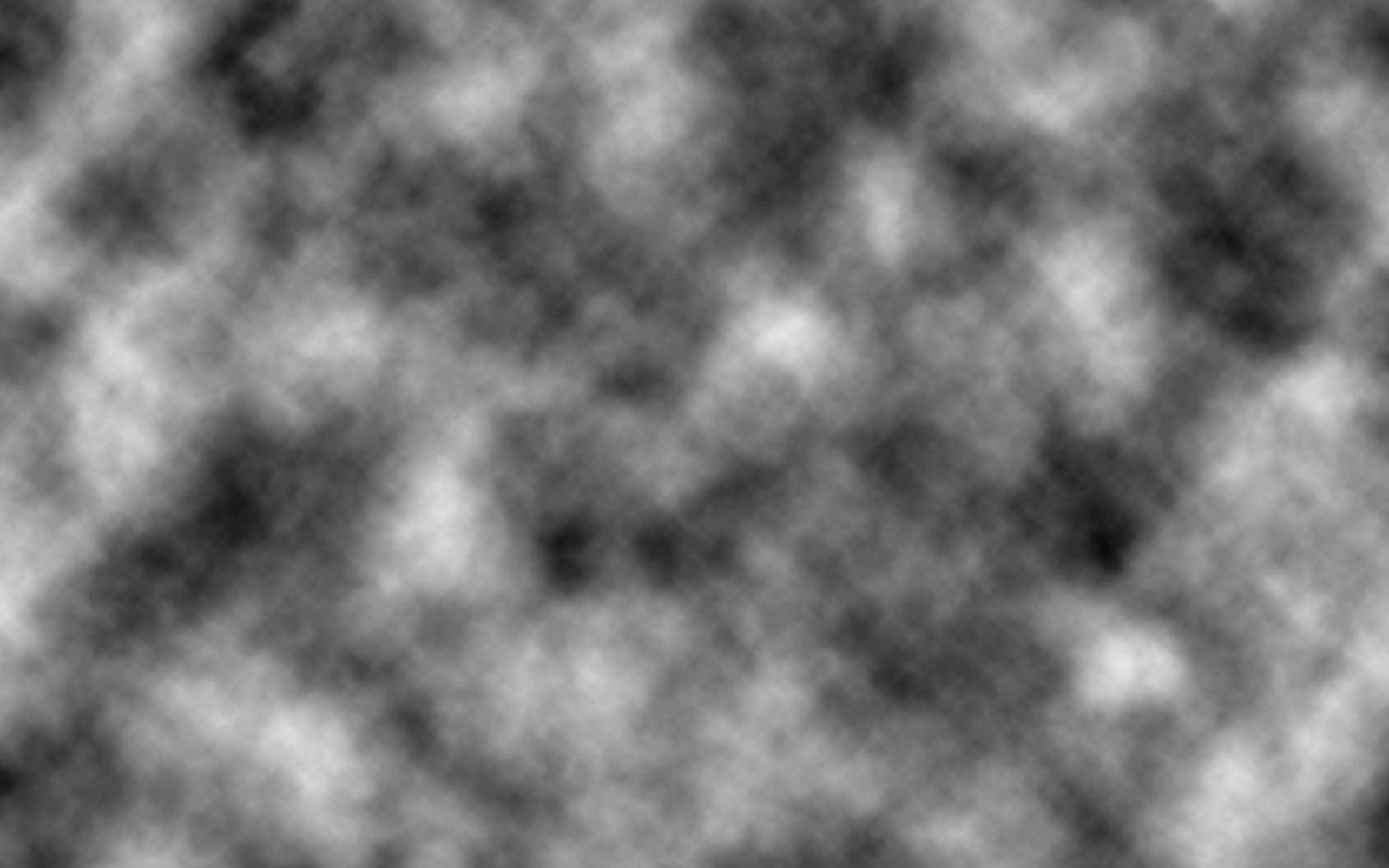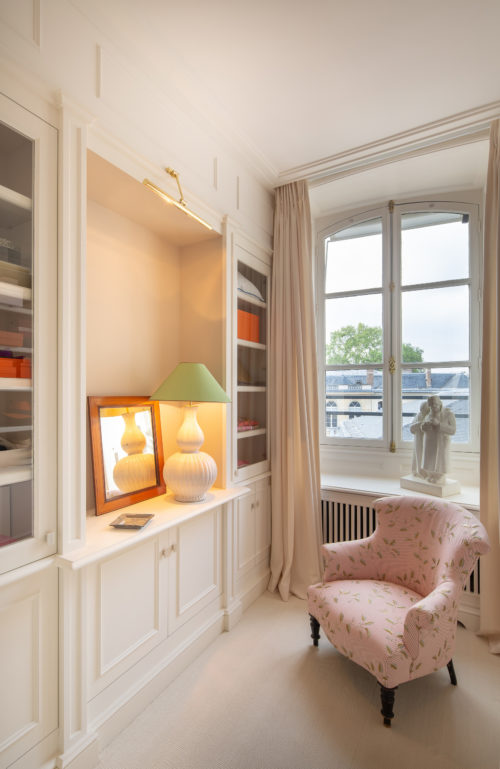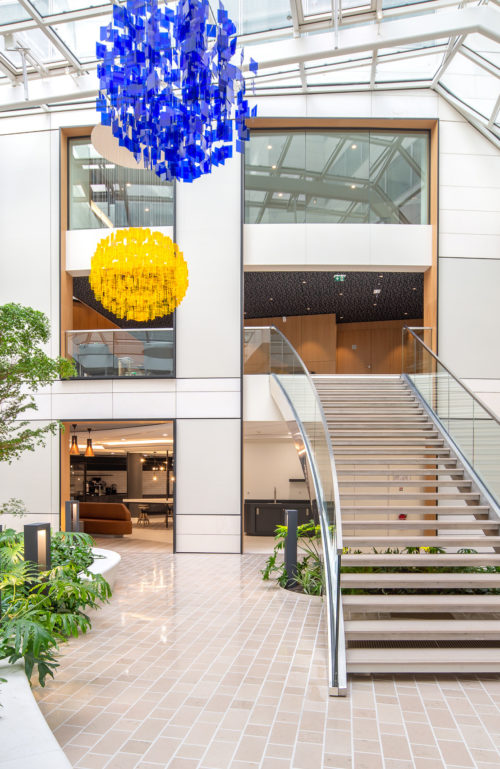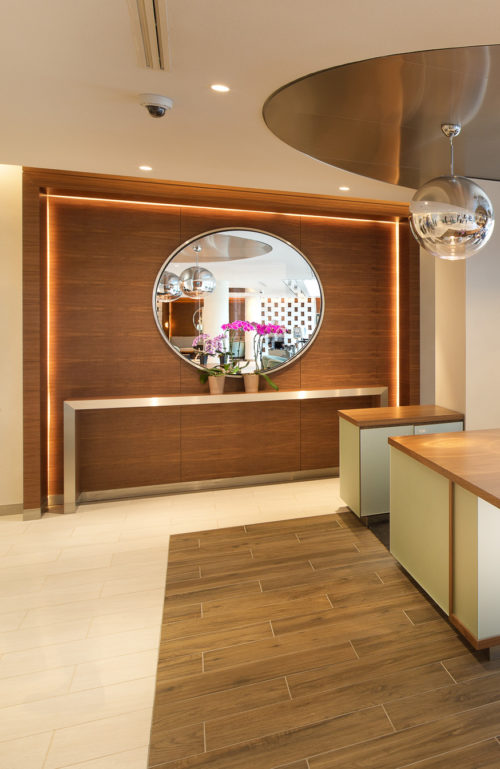 Discover
Spanning tradition
and innovation
Call on the expertise and experience of Lachaumette Chaput for all your interior or exterior carpentry work, for both renovation projects and new creations. We work with wood and its derivatives, as well as many other materials like metal, glass and synthetics.
The top property developers, architects and decorators rely on Lachaumette Chaput to bring their project to life – from offices to hotels to private homes. Our teams are highly qualified in the high-end and luxury segments.
Founded in 1934, Lachaumette Chaput is an independent, family-run company based near Paris. Its biggest strength is its highly competent and close-knit teams.
It has its own design office and production workshop as well as teams of carpentry fitters.
Read all the latest information about
Lachaumette Chaput

!